5 tags
5 tags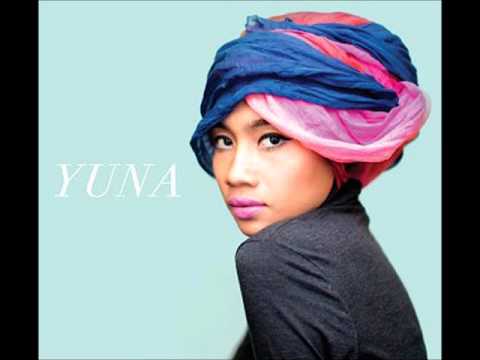 4 tags
4 tags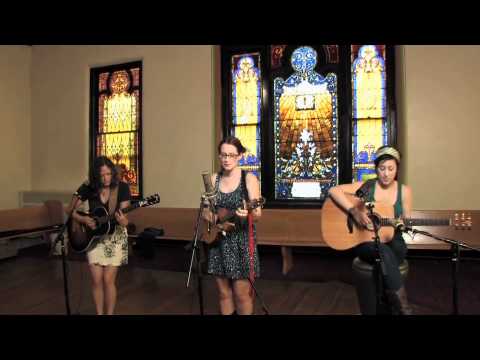 4 tags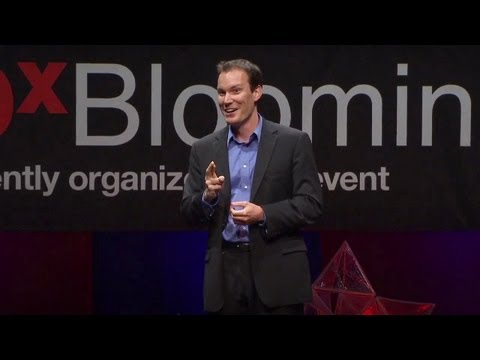 4 tags
Whose Path Are You Walking?
"It's one thing to feel that you are on the right path, but it's another to think that yours is the only path." — Paulo Coelho Have you ever had others criticize you for the path in life you have been called to walk, be it spiritual, career, lifestyle, and so on? Often those who tend to have the greatest opposition to the pathway we walk are family and friends. Of...
5 tags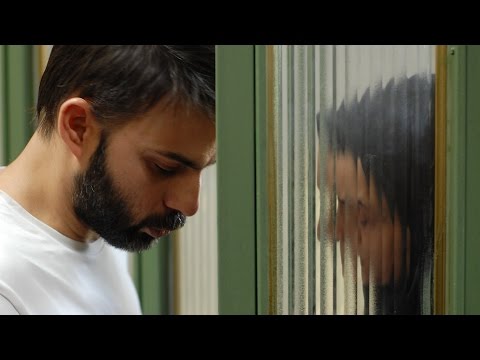 6 tags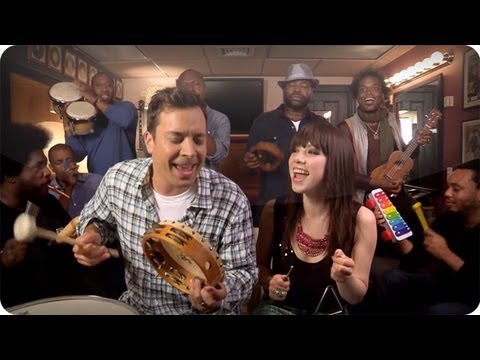 4 tags
Star Wars Paint Splatter
Star Wars Paint Splatters by Arian Noveir.
5 tags
Vessels and Blooms
"Vessels and Blooms" a photo-set by photographer Jack Long. These images were made entirely through a series of paint splatters, captured through a high-speed exposure. No photoshop.
4 tags
9 tags
5 tags
Everything's Amazing & Nobody's Happy
I ran into this comic recently. Interesting that it was made 100 years ago, but is still so relevant today. Though it's talking specifically about technology (which I definitely think it applies to), it is so true about so many other aspects of this modern age that we take for granted. This is cleverly shown in this video: (http://youtu.be/8r1CZTLk-Gk) Though, it's not all that...
4 tags
Imaginawesome - Recreating Kids' Drawings
This is such a great idea! Garret Miller created a project called "Imaginawesome". Here he recreates children's' drawings into professional illustrations - "magic pixel dust". On his blog he writes about the project: Kids have the ability to come up with some pretty amazing things, but not always the ability to draw exactly what they were imagining. I'm here...
5 tags
8 tags
People as Pixels
This reminded me of Art Attack . Totally took me back, and so I had to do a post on it (also I really haven't written anything here in a while). Here the artist, Craig Allen, uses people as pixels for his work If you think that's impressive, you should look at what was done in North Korea. A photographer named Sam Gellman, was able to go to North Korea last year and take pictures at...
3 tags
How Great Wines Are Made
"Great wines come from low-yielding vineyards planted in marginal climates on the poorest soils. Though hard on the vines, these tough conditions are good for the wine, because the vines that are stressed must work harder to produce fruit, which leads to fewer but more concentrated and flavorful grapes. By contrast, the vines used for bulk wines have it easy. They are planted in the...
4 tags
6 tags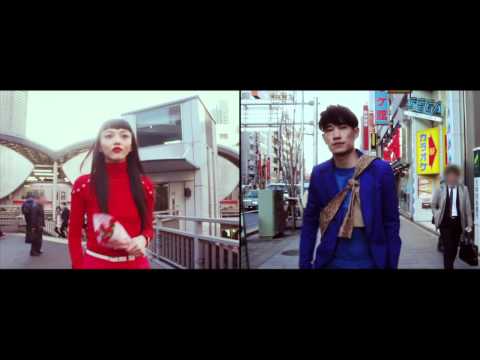 4 tags
3 tags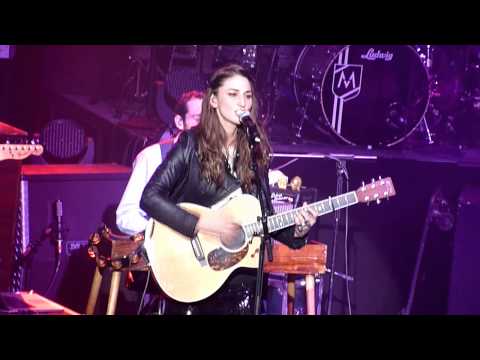 4 tags
4 tags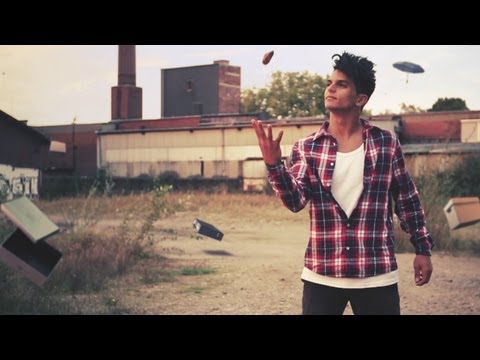 1 tag
"You will never find time for anything. If you want time you must make it."
3 tags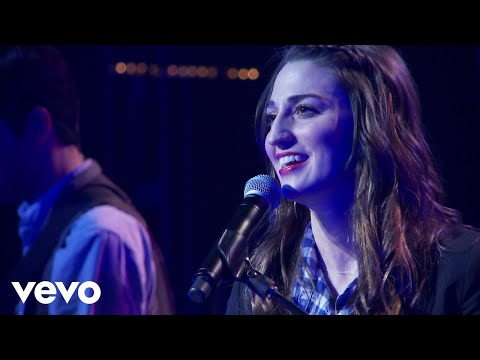 2 tags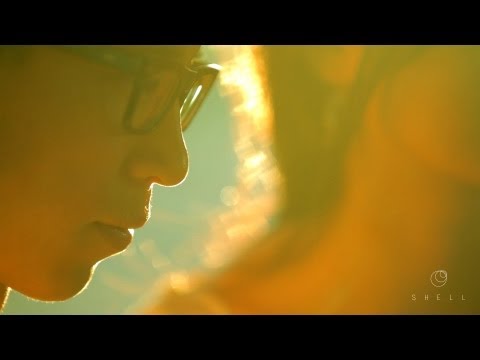 4 tags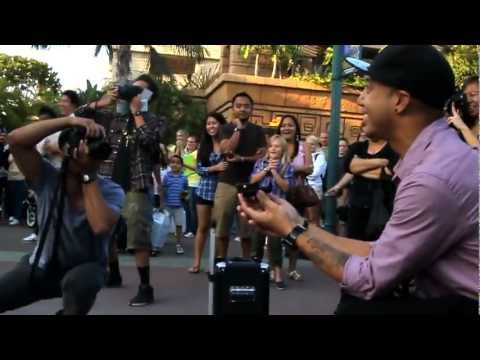 3 tags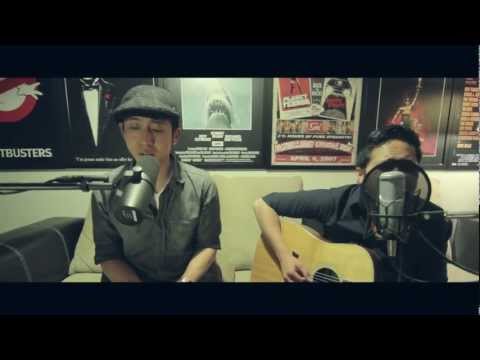 1 tag
"God made a better story. But it's a long story with a complicated plot and..."
5 tags
I just heard the Korean version of this song this...
2 tags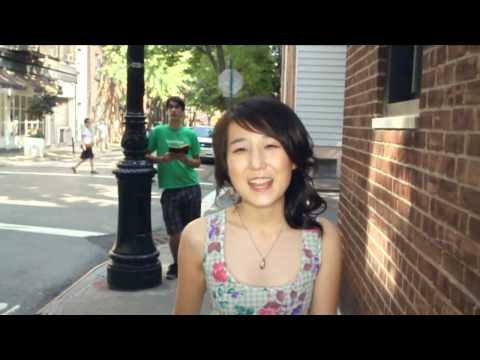 6 tags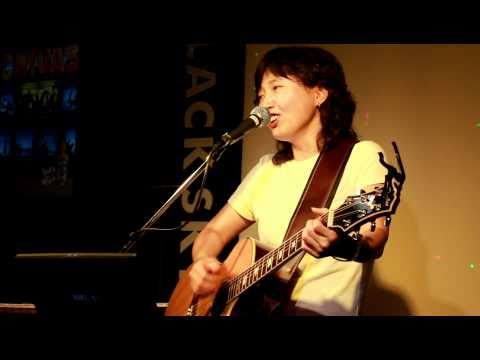 6 tags
'A Dirty Carnival' Movie Review
I've been recently on a movie marathon, and particularly I've been watching and catching up on old "classics", that I've always heard about, but never took the time to watch. So far this week I've watched TaeGukGi, 추격자 (The Chaser), and most recently (yesterday night in fact), 비열한 거리 (literally "Mean Streets" but also known as "A Dirty...
6 tags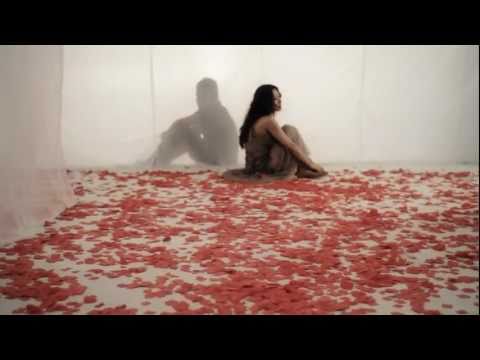 1 tag
"No soul can be really at rest until it has given up all dependence on everything..."
1 tag
"Today you are you, that is truer than true. There is no one alive who is youer..."
– Dr. Seuss (via rayyanc)
6 tags
깃 (Feather)
This movie reaffirmed my love for independent films. It's amazing how such a low budget film can look so good (it was shot with a simple digital camera). This is one of those films that remind me so much of 빈집 (or 3-Iron, which is the English title of the film). Plot-wise, very little happens. Yet each scene, each piece of dialogue is so rich with meaning that nothing feels out of place....
3 tags
The Paradox of Choice
Life discussions with friends and family are quite abundant in this season of life. These discussions usually arise from stress. These stresses stem from topics such as "not knowing what to do in the future in terms of school and career" to "will I find that perfect person for me". But when you really boil down to it, these stresses are being caused by our "freedom...
5 tags
3 tags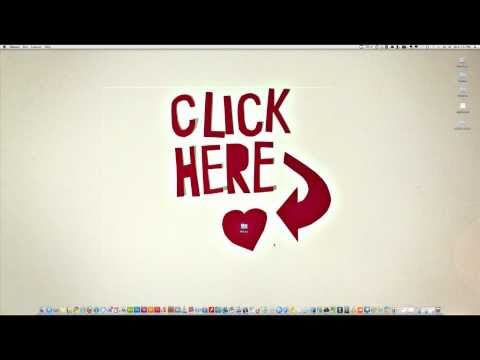 2 tags
"Knowing trees, I understand the meaning of patience. Knowing grass, I can..."
– Hal Borland
1 tag
3 tags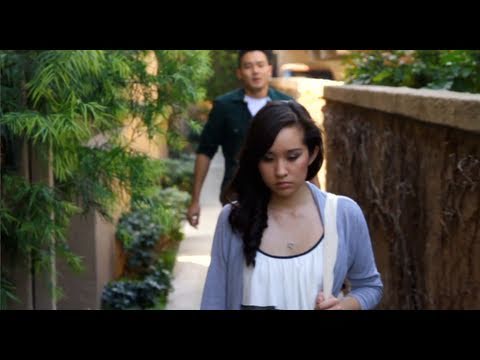 6 tags
2 tags
Into Deep Waters
There's always such a negative view on "deep waters" - vast, unknown and dangerous. It is something we naturally want to avoid. But I came across a piece that took a completely different approach to deep waters: "I have come into deep waters" took on new meaning this morning. It started with perplexing matters concerning the future. Then it dawned that shallow waters were a...
"We do this because the world we live in is a house on fire and the people we..."
– Sandra Cisneros (The House on Mango Street)
2 tags
"There's a story… a legend, about a bird that sings just once in its..."
– The Thorn Birds [1983]
3 tags
Vocation [Part 1]
The past 6 months have been a major time of reflection for me. At first I felt like the only grad who didn't have direction in what they wanted to do with life/future. To be fair, I don't think I fully know yet — but I've learned so much in this time, that it would be good to blog about my findings. Maybe it might help another person who is going through similar issues. ...
3 tags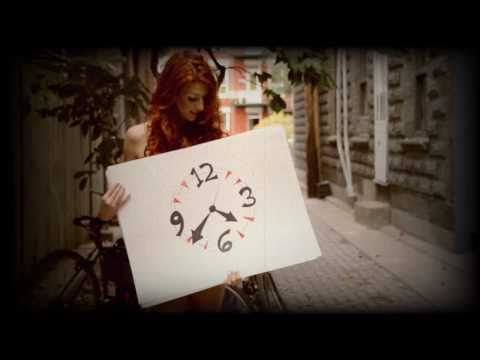 3 tags